Green Loft


2834 Highland Drive
Salt Lake City, UT 84106

Thistle Homes For Sale
$3,245,350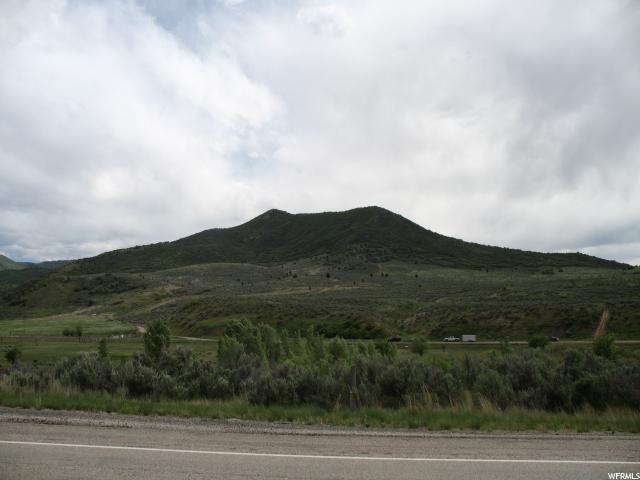 This Other ' built in 0, Acreage: 649.0700, Lot:
Description
Terrain: Mountain, Remarks: This listing includes 4 tax parcels. Tax parcels: 31:033:0001, 31:033:0004, 32:065:002, 32:072:001. Tax $ info is for all 4 parcels.
[Read more about this property]
$2,400,000
This Other ' built in 0, Acreage: 498.0000, Remarks: The 500 acre asphaltum patented mining property is located about 2 miles south of the historic Thistle town site on highway 89 as shown on the attached google earth map. The property was mined for natural asphalt and also has great trees and views with access road leading to the historic mine portals. Bordered on the East and South by State Fish and Game lands the property is a great mountain get away location. Call to set an appointment to see the property today. The property includes 2 tax parcels: 98:125:0283 and...
[Read more about this property]